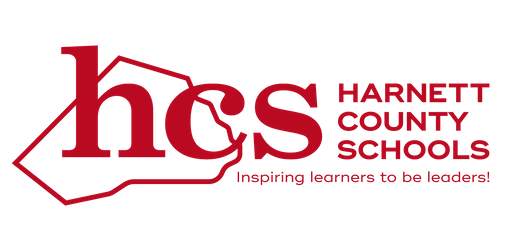 Select To Get Started:

---
General Information
Welcome to the Harnett County Schools online application system for Student Transfers & Enrollment.
All requests will be checked for accuracy. Any falsification of information may result in your request not being processed.
*Please also note that this website is optimized for IE 10.0 and higher, Safari, Chrome and Firefox.
Information for Student Transfer Applications:
This is an official application. The information contained on this online application should be considered private.
NOTES:
Parents are responsible for transportation.

During the application process, please review the conditions for reassignment and transfer, and provide specific reasons for this transfer.

Submit ALL of your required documentation at one time.

You will receive emails from (scribonline@scribsoft.com) to notify you of the status of your order. It is important you read those emails carefully as additional information may be required to process your request.
---
For More Information, Contact:
Harnett County Board of Education
1008 South 11th Street
Lillington, NC 27546

Phone: 910-893-8151
For Technical Support or Payment Issues, Contact:
Scribbles Software
Email: help@scribsoft.com
Phone: 855-465-1458
---
Business Hours
Monday - Friday
8:00 AM - 4:30 PM